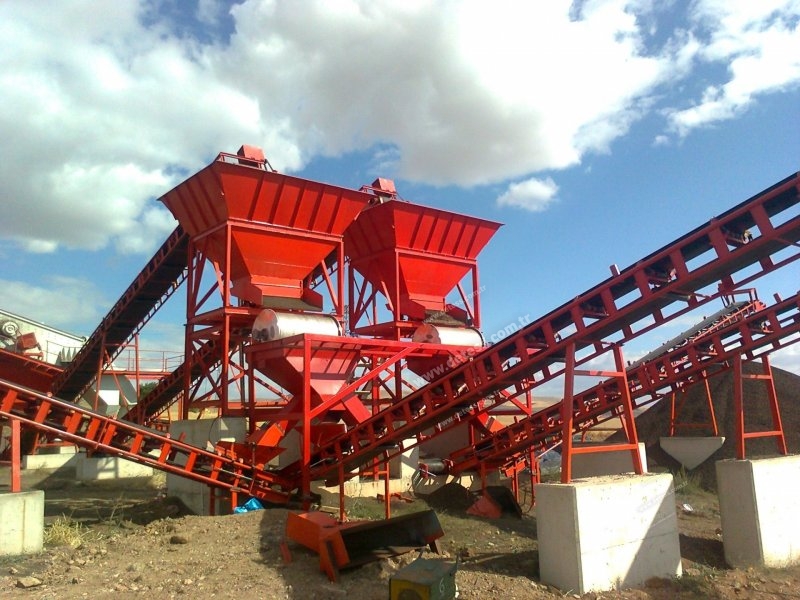 DRY MAGNETIC DRUM SEPARATORS
Zengnleştir ore mining sector is used only for broken tuvenan
The grain size was reduced to liberalization passed through a magnetic separator results
as ore and sorting machines that are in the process of rust.
mixed land use or non-ferrous metal scrap iron and metal industry
It used for the purpose of separation from the other materials.
Its use as a general purpose FERRITE or neodymium magnets of the magnet
production is carried out.
The purpose of the issue in accordance with the production Ferrous Non Ferrous parsing of
We can help to magnetic separator.