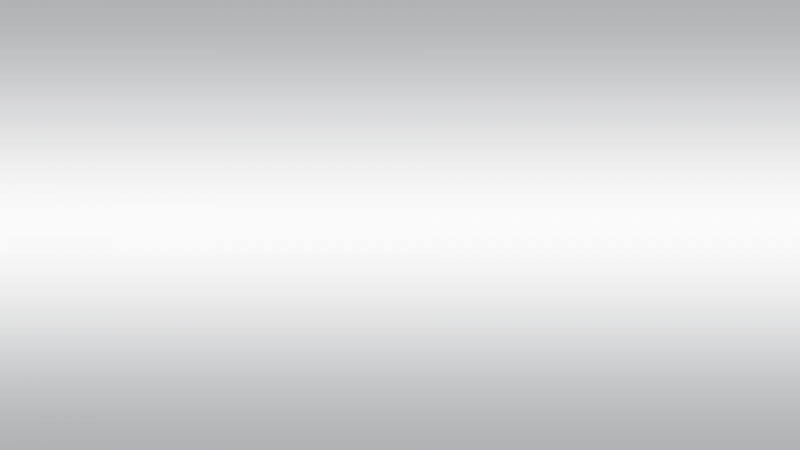 MAGNET PADS
the
the
and municipalities in the form of a table in place of the tape in place with a minimum bank transfer from the abrasive material used in cleaning the metal in the feature.
the
magnet is passed directly through the plate material and the most direct.
the
Tray 1 will pass through the magnet pole 3 pole 5 pole material which are produced as according to the capacity of.