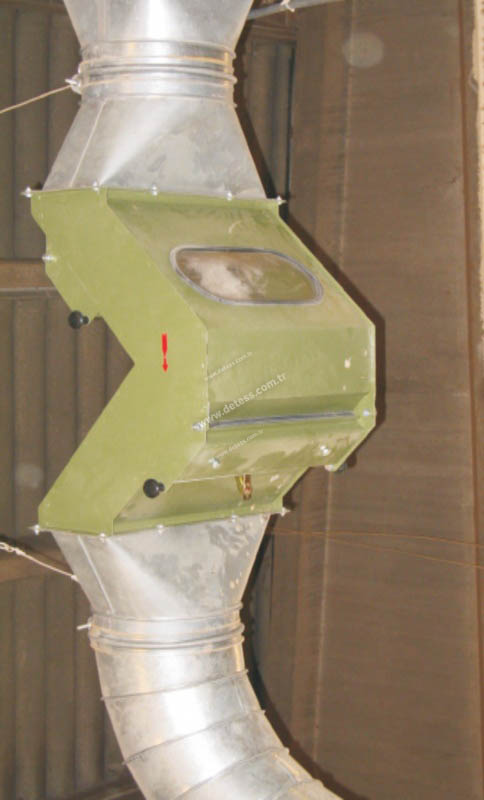 waterfall (STEP) TYPE MAGNETS
the
the
Milk pipe etc. of places used to keep the metal particles within the material rapidly falling.
the
is in the form of steppes. Step step triple step is produced as a single binary.
the
manual or automatic process of cleaning the accumulated metal removal, two types are produced.
the
do not block the flow of material as shown in the picture.