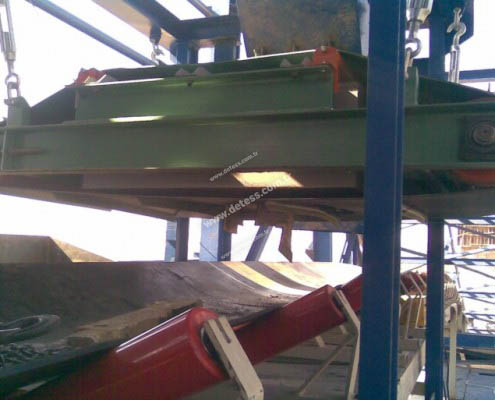 air-cooled electro-magnet
the
the
to carry the material where the material on tape is made for operations with more than 300 mm in height is used.
the
and the high cost of establishing business.
the
in case of failure or disconnecting power to the electromagnets in the magnet pull the magnet feature that will occur will be lost.
the
DETESS made a move against this type of problems, the tape will stop after custom metal detector to be fitted with electromagnets or automation app, what is the problem?
the
has the power to shooting higher than permanent magnets.
the
width and height are produced according to the strength of the electromagnet of the band
the
3000 Mohm protection class IP 65 insulation value AC Electromagnet coils impregnated with a suitable varnish testinde120 and dried.
the
electrical control panel IP 65 protection class is impervious to dust and moisture.